Joys have no boundaries. They are waiting for befitting moments in your life to arrive. Joys are an emotion, and the bright morning of a dream. Joys are a testimony to the fact that every member of the family will look forward. Presenting, a home for your joys, Svadha.
SVADHA Builders has been setting benchmarks in the industry in terms of unprecedented quality, design, innovation, trust and been the
 first choice for anyone who is looking for quality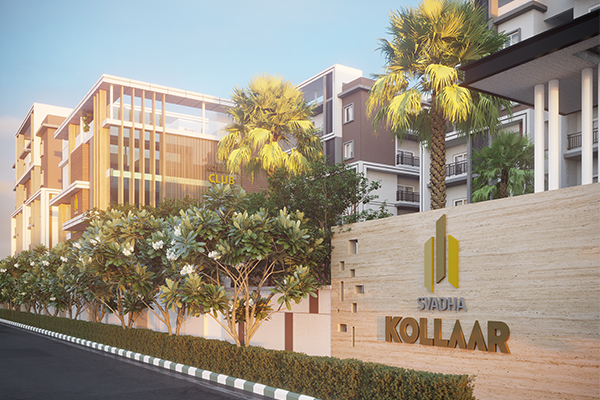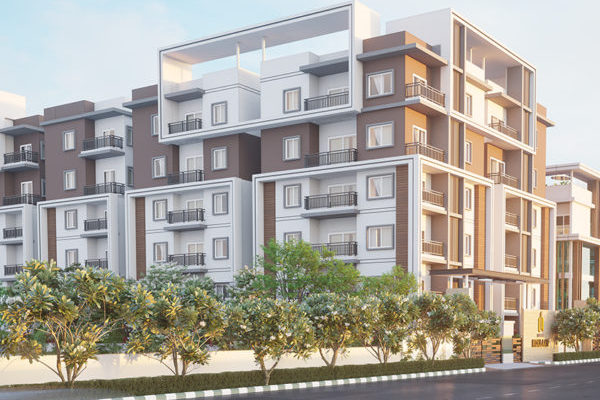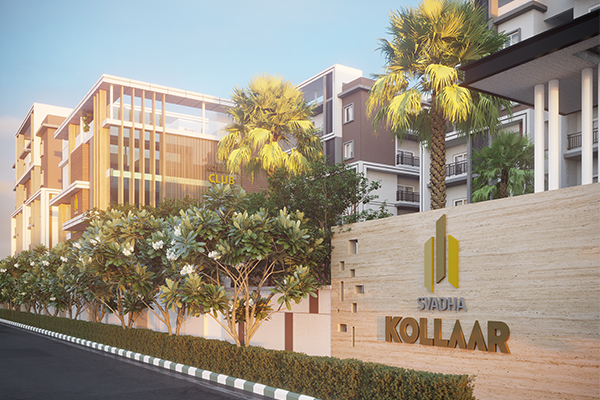 Luxurious Gated Community
3BHK - 2BHK FLATS FOR SALE IN PRAGATHI NAGAR
Svadha Suja Elysian
Gated luxury 2BHK & 3 BHK Apartments
Svadha Kollaar is designed to look inviting and is designed to make you feel good about the whole place. But what will make the entire experience amazing is that the kind of material and metals that have gone into making it worthy and sturdy. We've added sturdiness in every way.
Copyrights © 2021 Svadha Group